There are so many great friendships and relationships in Studio Ghibli films! Coming up with Studio Ghibli Cosplay for couples is easy and fun! The best part? These couples costumes aren't necessarily gender related… and unlike a lot of other cosplay these days… you get to wear actual clothes (instead of a bikini made from scraps of neoprene and roadkill). (Sorry, I have issues )
Think outside the box a bit! Kiki and Jiji, Ponyo and Souske, Anna and Marnie, Howl and Calcifer, and the list goes on! Imagine the fun you will have! Let me show you how easy Studio Ghibli Cosplay can be! Then you will be ready for your next Con, Party, or even Halloween!
Studio Ghibli Cosplay for Couples
Many of these costumes can be purchased entirely, for others you can by bits and pieces to accessorize clothes that you may already have. Think about how deep into character you want to go… or if a decent representation is enough for you!
Kiki and Jiji
Kiki's Delivery Service is one of my favorite all time films! Kiki is easy… simple black dress, bright red bow. Jiji is a cat, ears and tail with a black outfit should do it!
Fantasy Witch Kiki Dress Costume, Women's Standard Size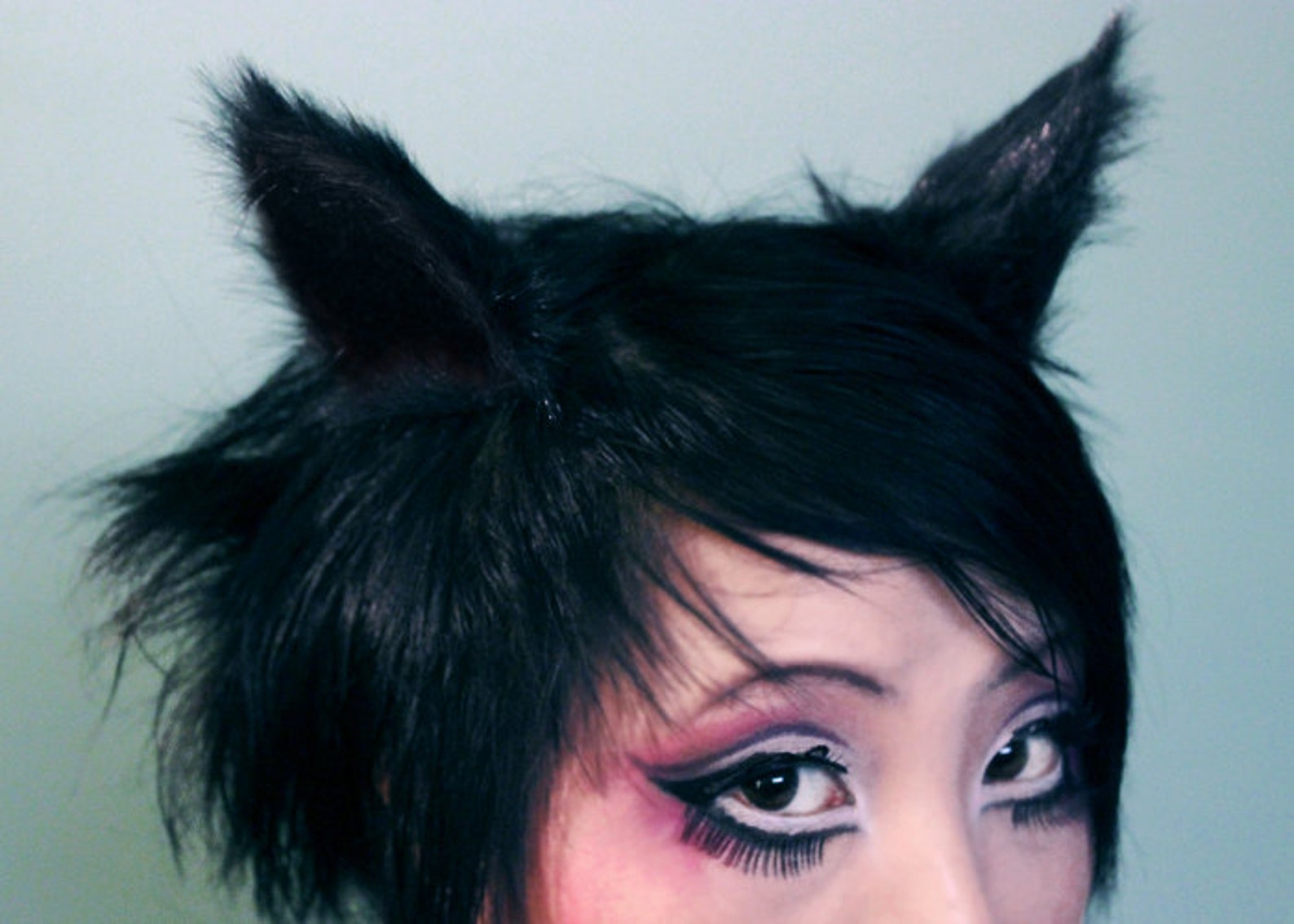 Jiji Ears

&
Kiki and Tombo
Kiki and Tombo become best friends because of their love of flying! Kiki needs the boring black dress… Tombo gets a striped shirt and glasses! (Don't forget the rolled up jeans!)
Zbrandy Striped T Shirt for Men Sailor Tee Red White Black Blue Stripes Top Summer Beach

OCCI CHIARI Fashion Prescription Glasses Frame Clear Eyeglasses Black Eyewear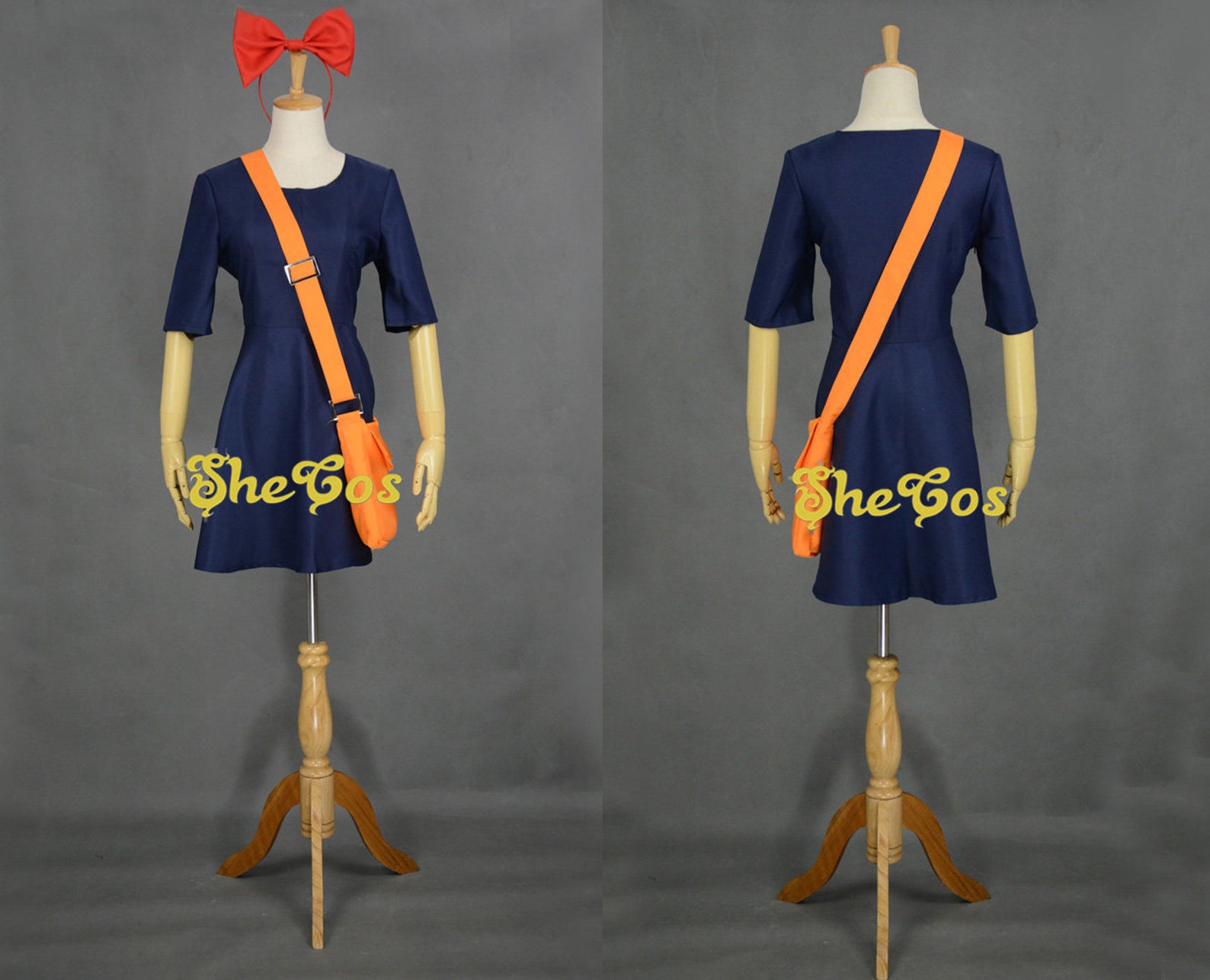 Kiki Cosplay Bundle

&
Howl and Sophie

Who wouldn't fall for Howl? Mysterious and beautiful, yet.. full of himself! Luckily Sophie is strong and independent, the perfect match! Howl and Sophie are a FABULOUS cosplay idea!
miccostumes Men's Howl Cosplay Costume (Men m) Purple

Miccostumes Women's Sophie Hatter Cosplay Costume (Women s) Green

&
Howl and Calcifer
Calcifer and Howl are entwined by an enchantment that Sophie must break. Meanwhile, they are together…so why not use that idea as a cosplay for couples?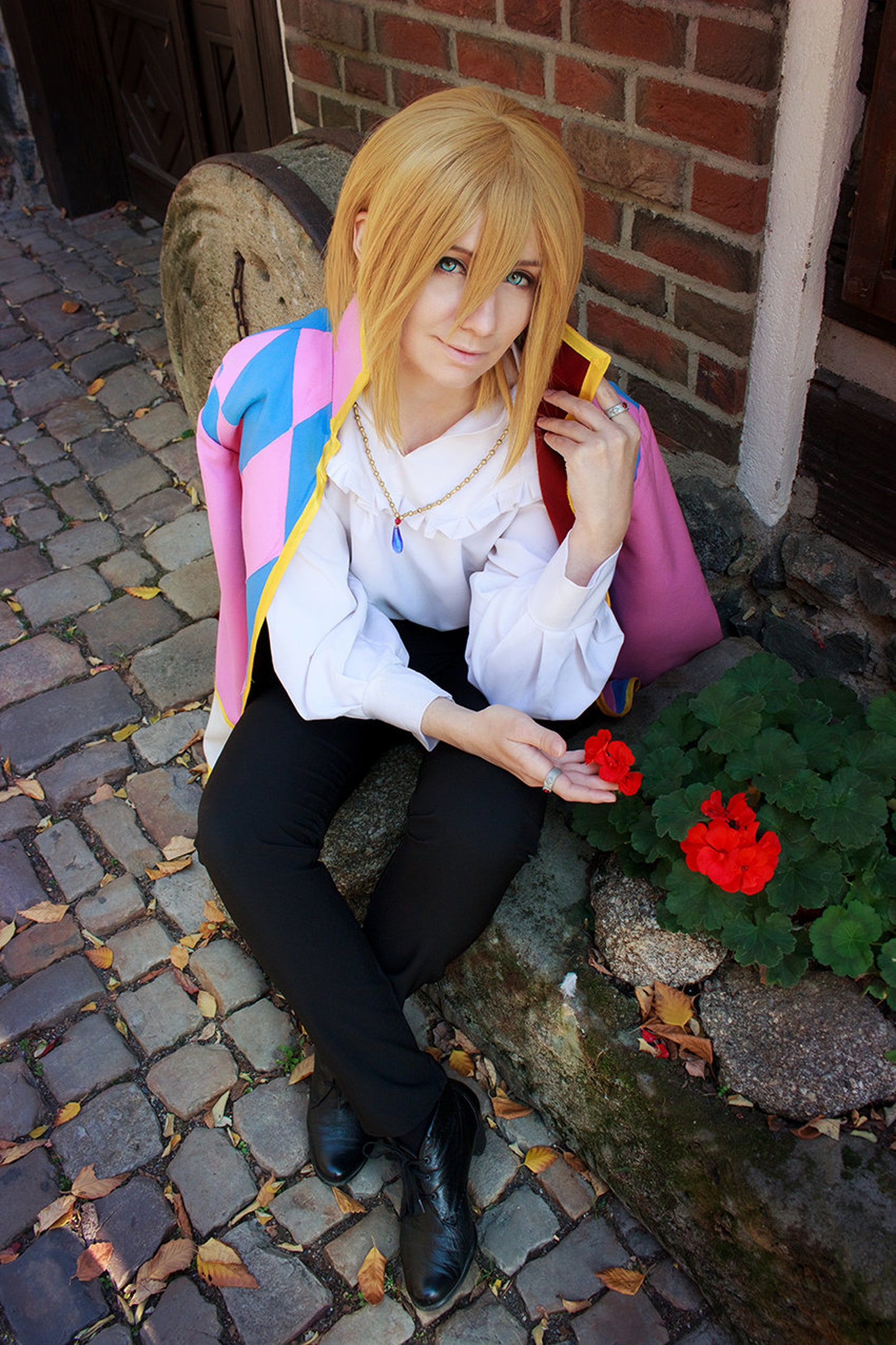 howl's moving castle Howl cosplay jacket costume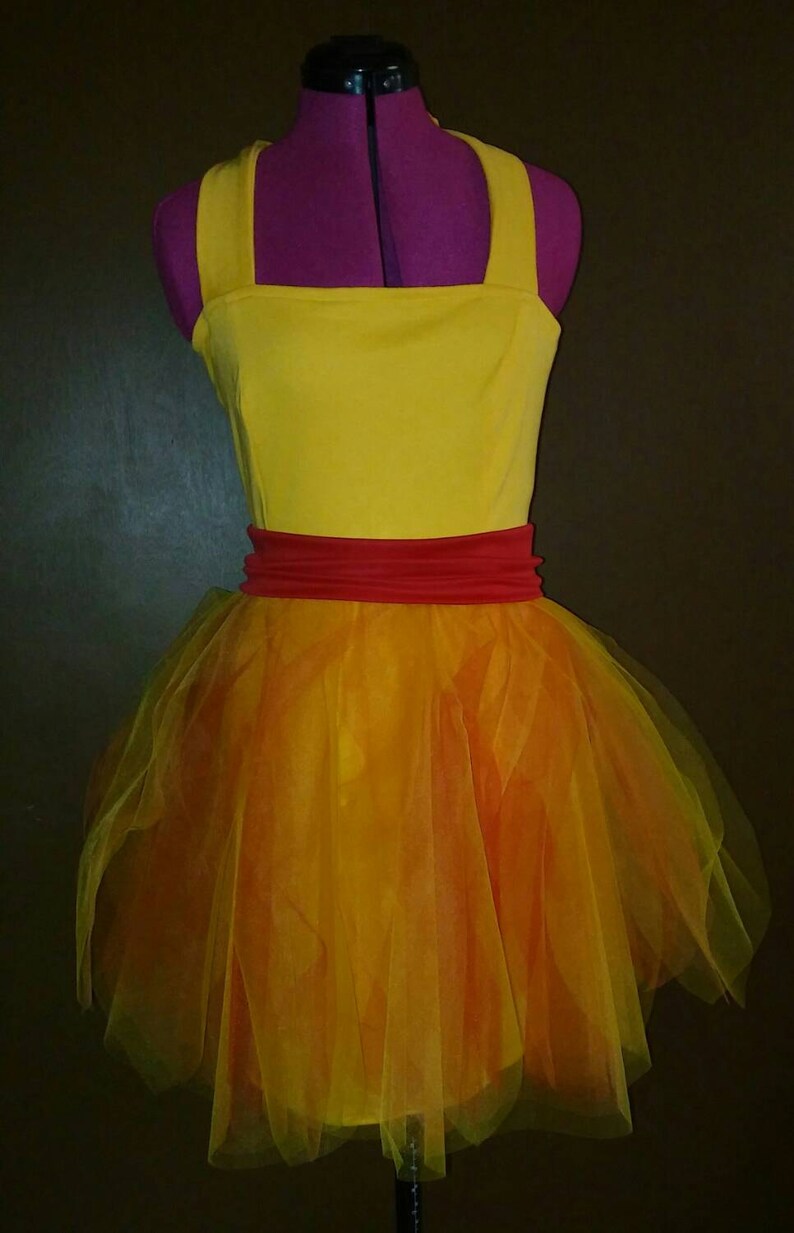 Fire Demon Dress

&

Marnie and Anna
Anna and Marnie are a great cosplay idea for best friends….When she is sent to live with an older couple by the seaside, shy and friendless Anna meets the mysterious Marnie. Who is she? And why does she keep vanishing? This is such an amazing film about friendship and finding yourself. For Marnie, an old fashioned nightgown and a blond wig… for Anna, blue tee-shirt, burgundy shorts, and short black hair.
Design by Olivia Women's Drawstring Elastic Waist Casual Comfy Cotton Linen Beach Shorts Mocha 1XL

Women T Shirts Short Sleeve Blouse Tops Loose Fit Plus Size Navy Blue S

Avidlove Womens Cotton Victorian Vintage Short Sleeve Martha Nightgown Sleepwear

&
Totoro and Mei

Mei is a cute little girl who wears a red jumper over a white puff sleeved blouse… and tops it off with a straw hat. For Totoro, you can go big costume, or sweet dress…
DkaoE Women's Cotton Button Down Work Shirt Short Sleeve Blouse White 14

Lucca Couture Women's Remi Jumper Dress, Aubergine, X-Small

Simplicity Women's Summer Foldable Wide Brim Straw Sun Visor Hats, 280_Natural

Grilong Unisex Adult Animals Pajamas Onesie Cosplay Costume Cute Sleepwear, Small10_totoro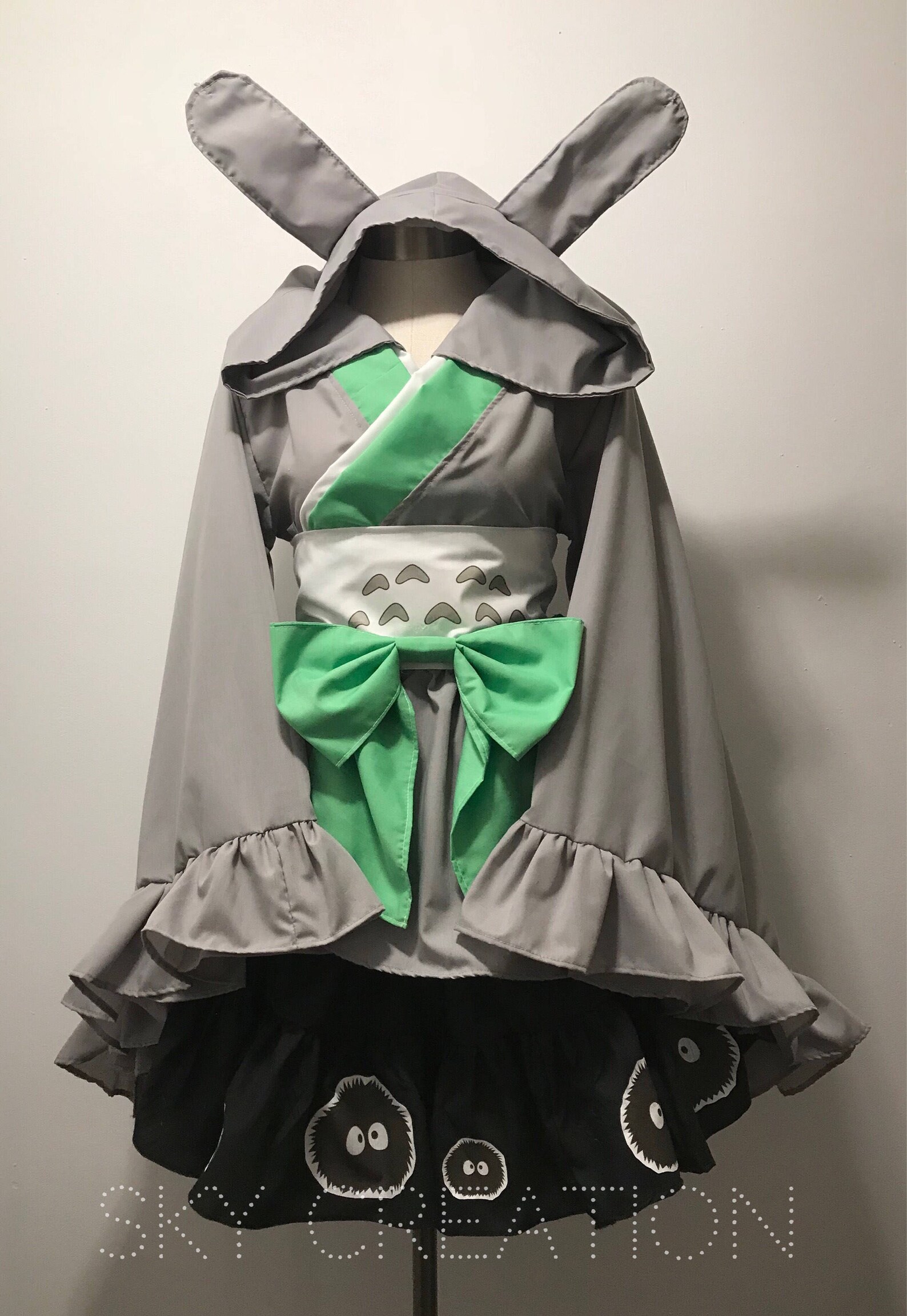 Totoro Kimono Dress Set

&
&
Sheeta and Pazu

Sheeta falls from the sky, and is caught by Pazu. Together they deal with bad guys, an evil uncle and pirates trying to find the mysterious Castle in the Sky. You can either get a plain blue dress for Sheeta, or pop with some color! Red Harem Pants, Yellow Turtleneck and Red Headband. Don't forget the amulet! Pazu is simpler… Blue pants, white shirt, brown vest and a hat… maybe even aviator goggles!
All for You Women Short Sleeve Lightweight Jersey Turtleneck Top Yellow XX-Large

AvaCostume Womens Modal Cotton Soft Yoga Sports Dance Harem Pants, S, Red

Red 1 Inch Satin Hard Headband

Benelic Castle in The Sky: Levitation Stone with Voice Recognition Amulet

Scully Men's Rugged Calf Suede Vest Rust Large

Joe's USA Military Style Distressed Enzyme Washed Cotton Twill Cap-Chocolate

CRG Sports Vintage Aviator Pilot Style Motorcycle Cruiser Scooter Goggle T13 T13BSB Silver Lens Black Padding

&
&
Nausicaa and Teto the Fox Squirrel!
Nausicaa of the Valley of the Wind
Nausicaa's best friend is Teto the Fox Squirrel, so it makes perfect sense to cosplay them together. Nausicaa wears a blue caped outfit… and of course, Teto has a soft tail and cute ears. Complete the look with a brown body suit.
Cosonsen Nausicaa of The Valley of The Wind Nausicaa Naushika Cosplay Costume (Men M)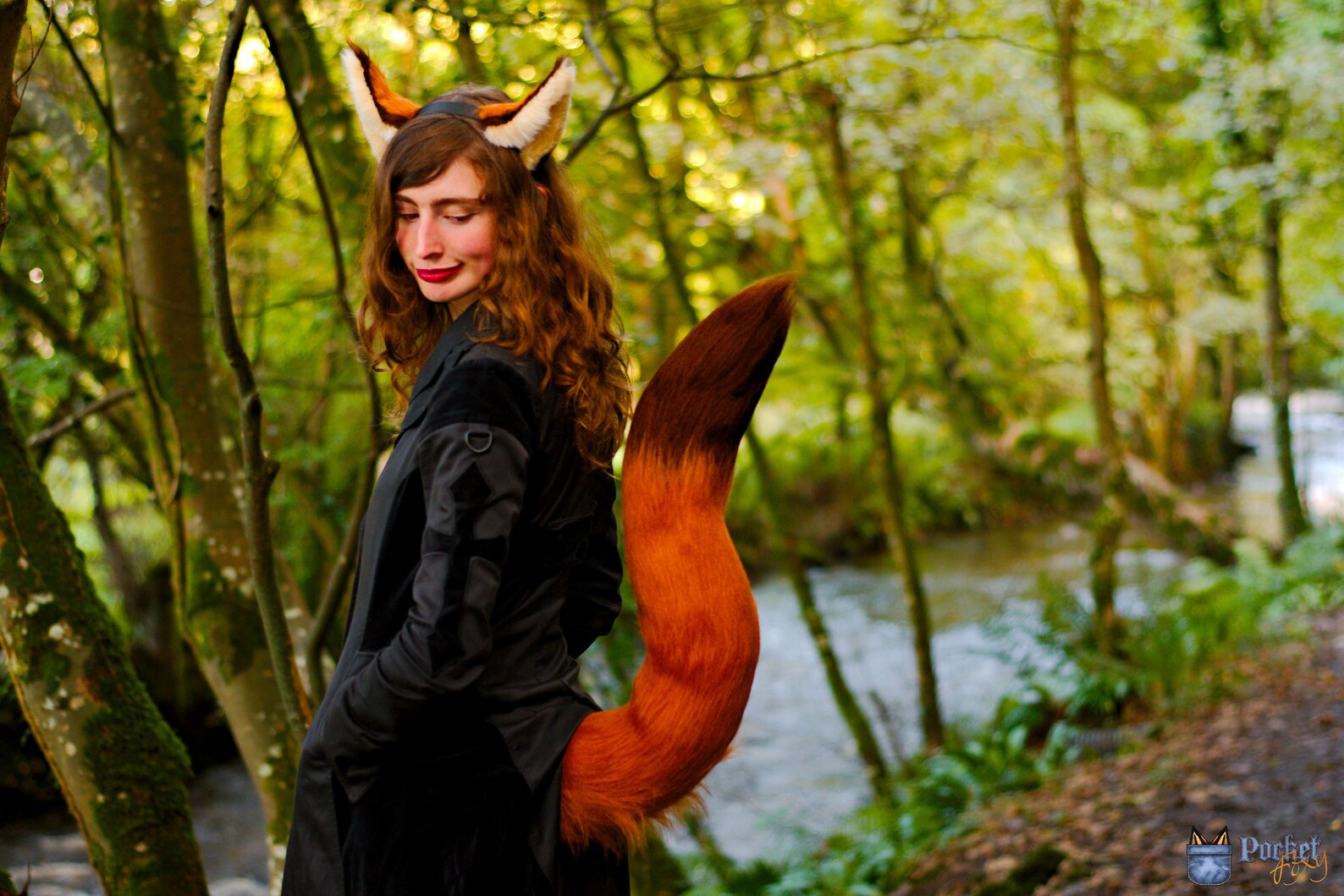 Fox Ear & Tail Set Fox Ears Costume Set

&
San and Ashitaka

Ashitaka is cursed when his village is attacked. He goes for help, then he and San get embroiled in a war over the fate of the Forest in Princess Mononoke. San is a fearless warrior in Fur… and Ashitaka wears a blue kimono with red hood.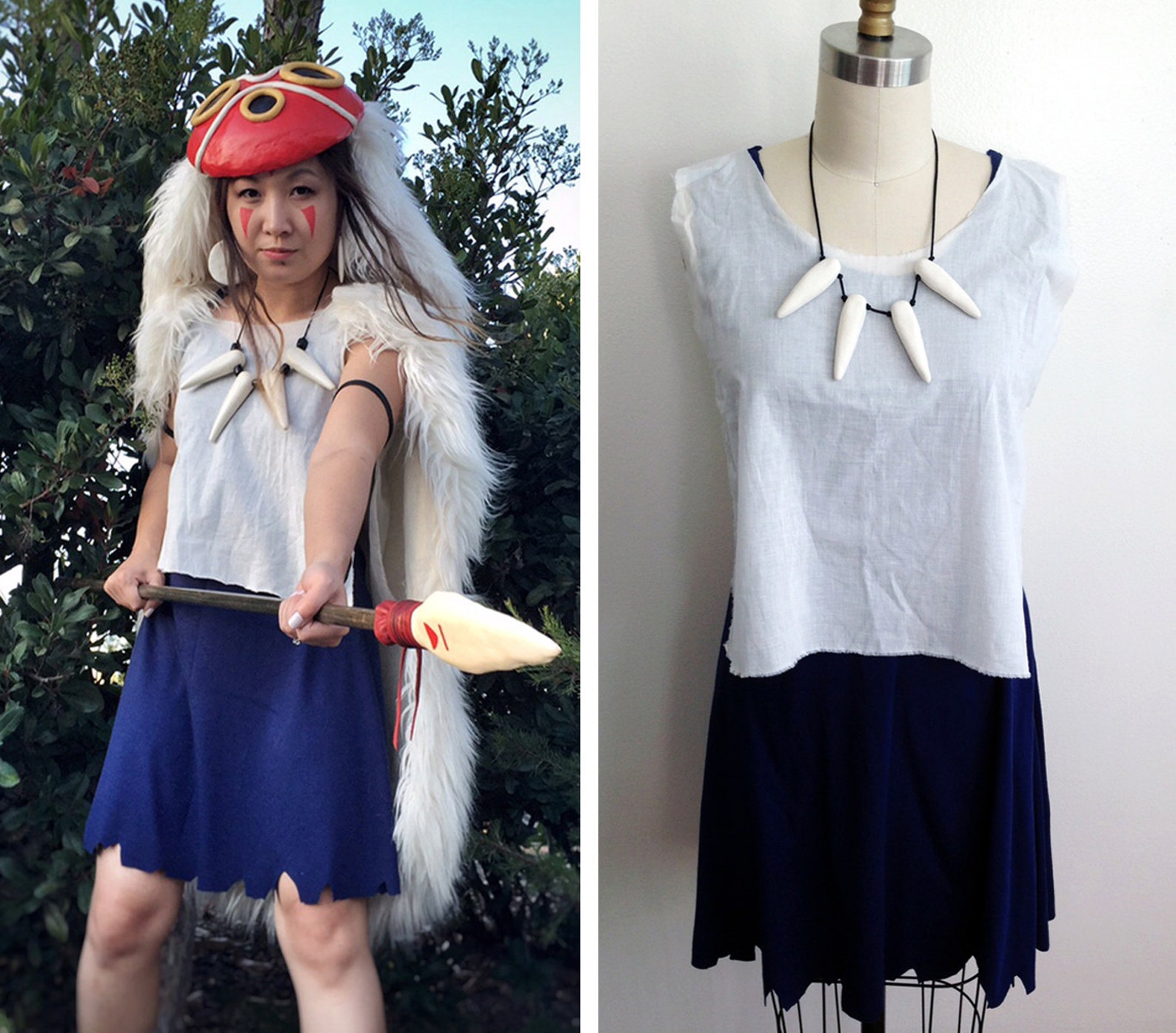 Princess Mononoke San Dress and Shirt set Cosplay Costume only Custom Made Handmade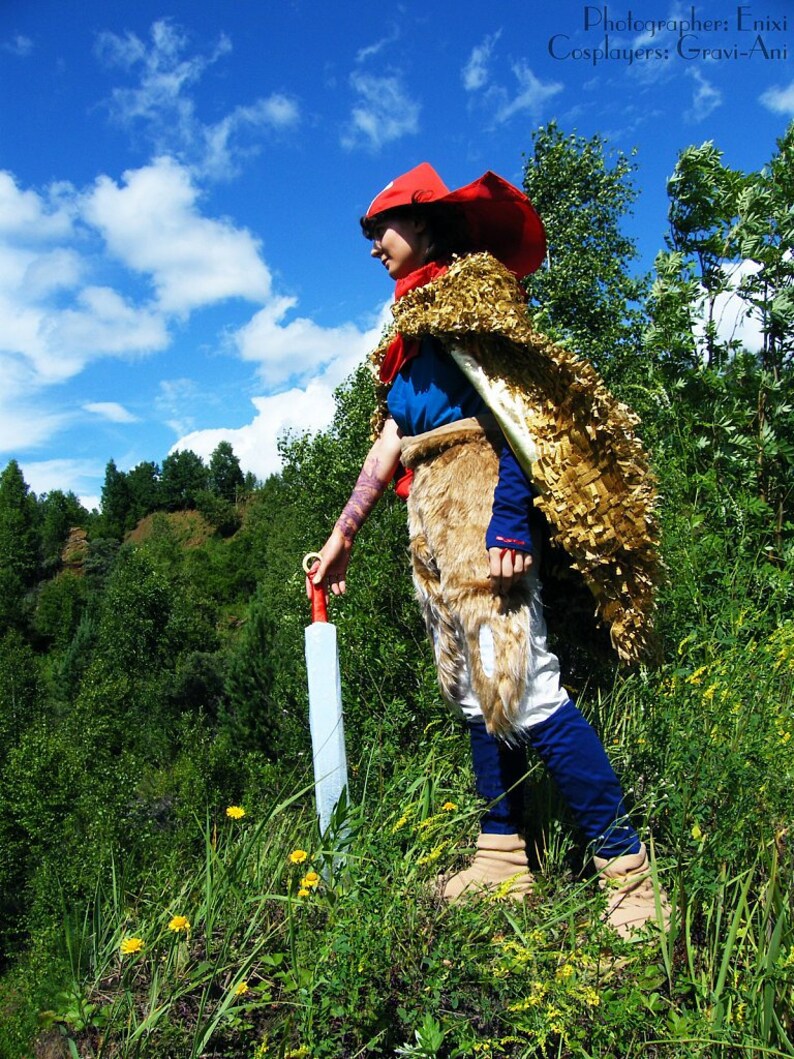 Ashitaka Cosplay Costume Anime Halloween Adult

&
Ponyo and Sosuke

Ponyo loves Sosuke as much as she loves HAM in this adorable retelling of The Little Mermaid. To recreate Ponyo, you need a red dress and red short wig… for Sosuke, simple shorts and a t shirt will do. Don't forget his captains hat! Then you can be Ponyo on a Cliff by the Sea…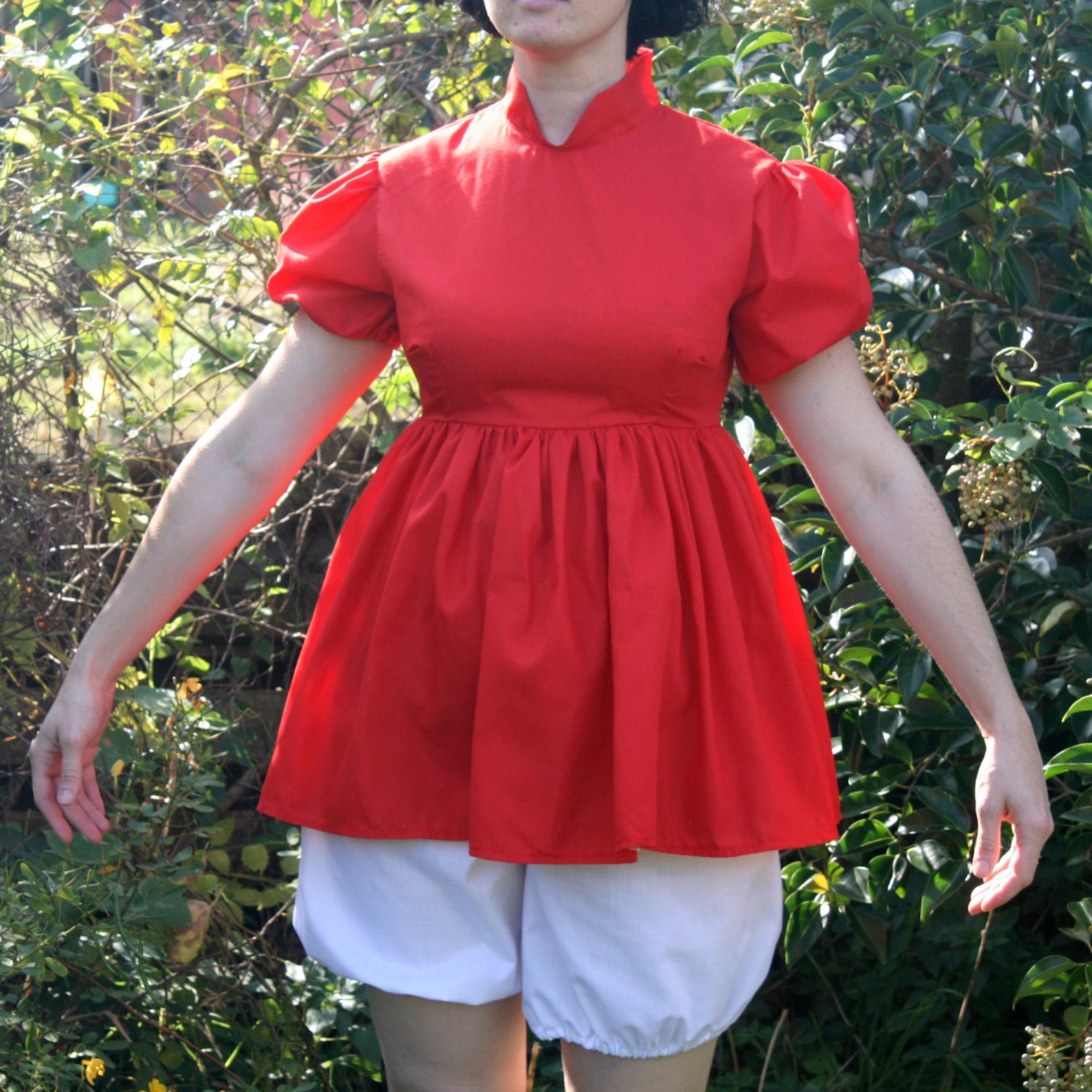 Adult Ponyo Cosplay Costume – Dress and Bloomers

COSPLAZA Cosplay Wig Short Anime Show Party Hair Girl Heat Resistant Synthetic Wig

Hanes TAGLESS T-Shirt, Large, Ye

Amazon Essentials Men's Classic-Fit 9

Wall2Wall Captain's Yacht Sailors Hat Snapback Adjustable Sea Cap Navy Costume Accessory (1 Pc)

Kiwi Green Plastic Bucket

&
&