Is your partner dress in as San? Then you should wear this Princess Mononoke Ashitaka Costume for Cosplay or Halloween! Ashitaka is the last prince of an Emishi village who is cursed when he kills a demon that is about to destroy his village. He goes to the forest to find a cure for the curse, and becomes embroiled in a fight between Forest Spirits and the Eboshi of Irontown who use all of the Forest's resources.
Ashitaka's character is an important part of Princess Mononoke. He and San fight side by side to save the forest. Thankfully, they don't take the normal "princess movie" ending by getting married and living "happily every after"… bleh… instead.. they stay friends FOR LIFE. Which is much more valuable.
Looking for the San Costume–> Princess Mononoke San Cosplay Costume
&
&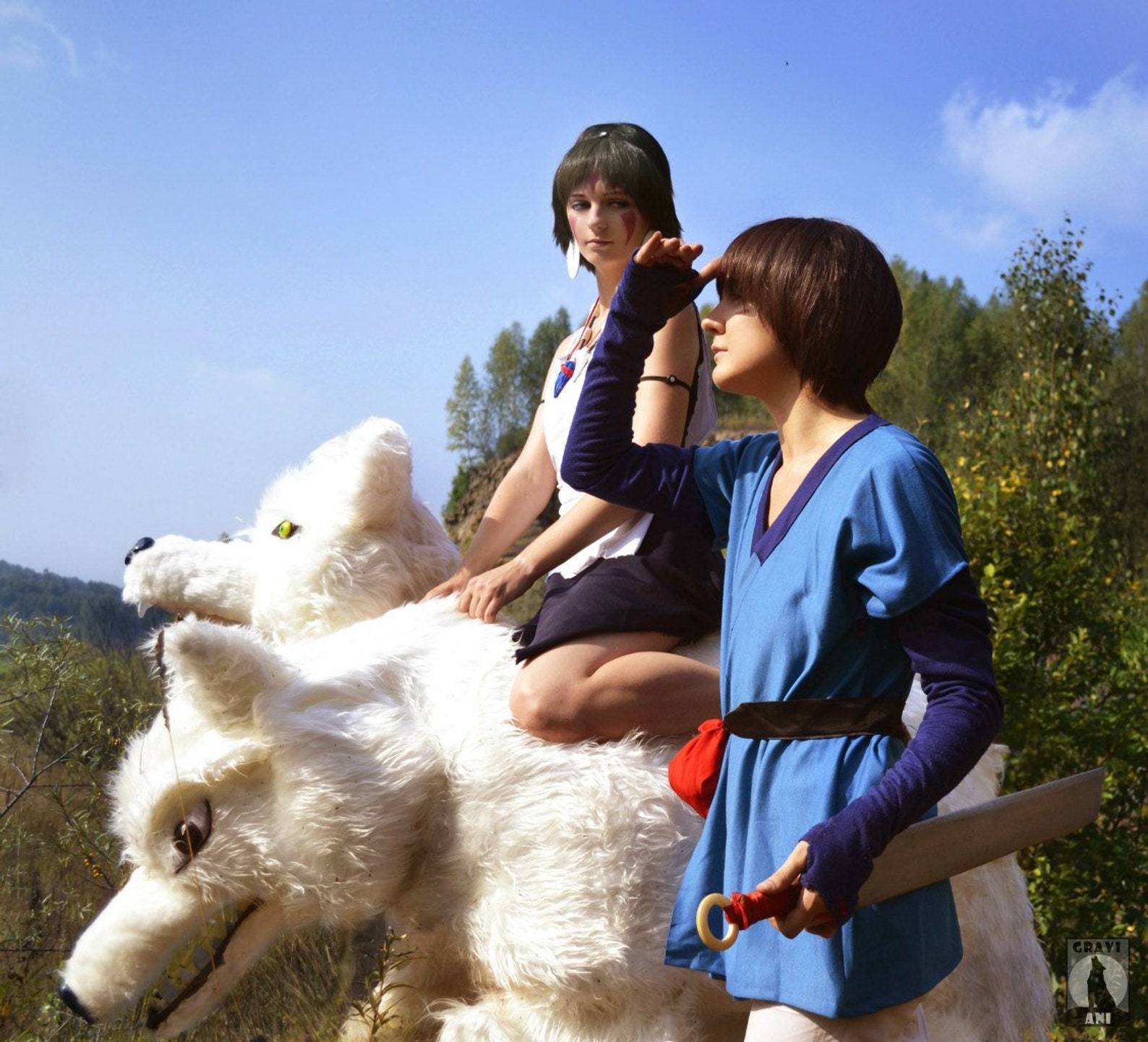 Princess Mononoke and Ashitaka Cosplay Costume Anime Halloween Adult

Princess Mononoke Ashitaka Costume
Ashitaka wears a Sky Blue short Kimono over darker leather or cloth sleeves. At his side is a red soft bag. He also has a red cape with a hood. Khaki pants or loose leggings complete the look.
Noblecos Ashitaka Cosplay Costume Party Christmas Hallowee Cosplay Costume (Male M)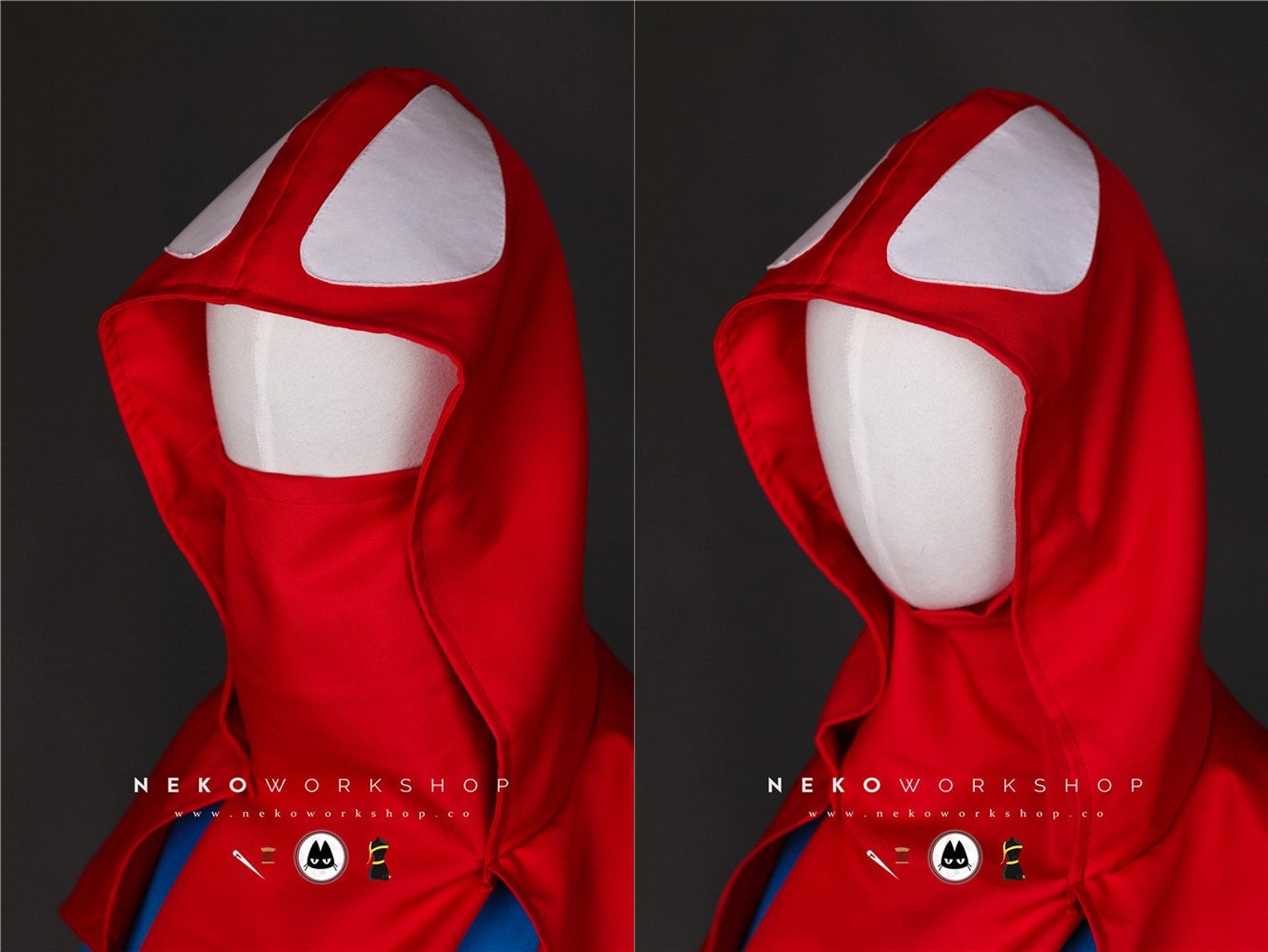 &
Leggings and Boots for Ashitaka
Cambridge Select Women's Slouchy Knee High Flat Boot (9 B(M) US, Tan Swirl PU)

Pro Club Men's Comfort Fleece Pant, Small, Khaki

&
Ashitaka Weapons for Cosplay
Ashitaka wears a quiver for arrows, and carries a bow, as well as a sword.
The ULTIMATE Sword…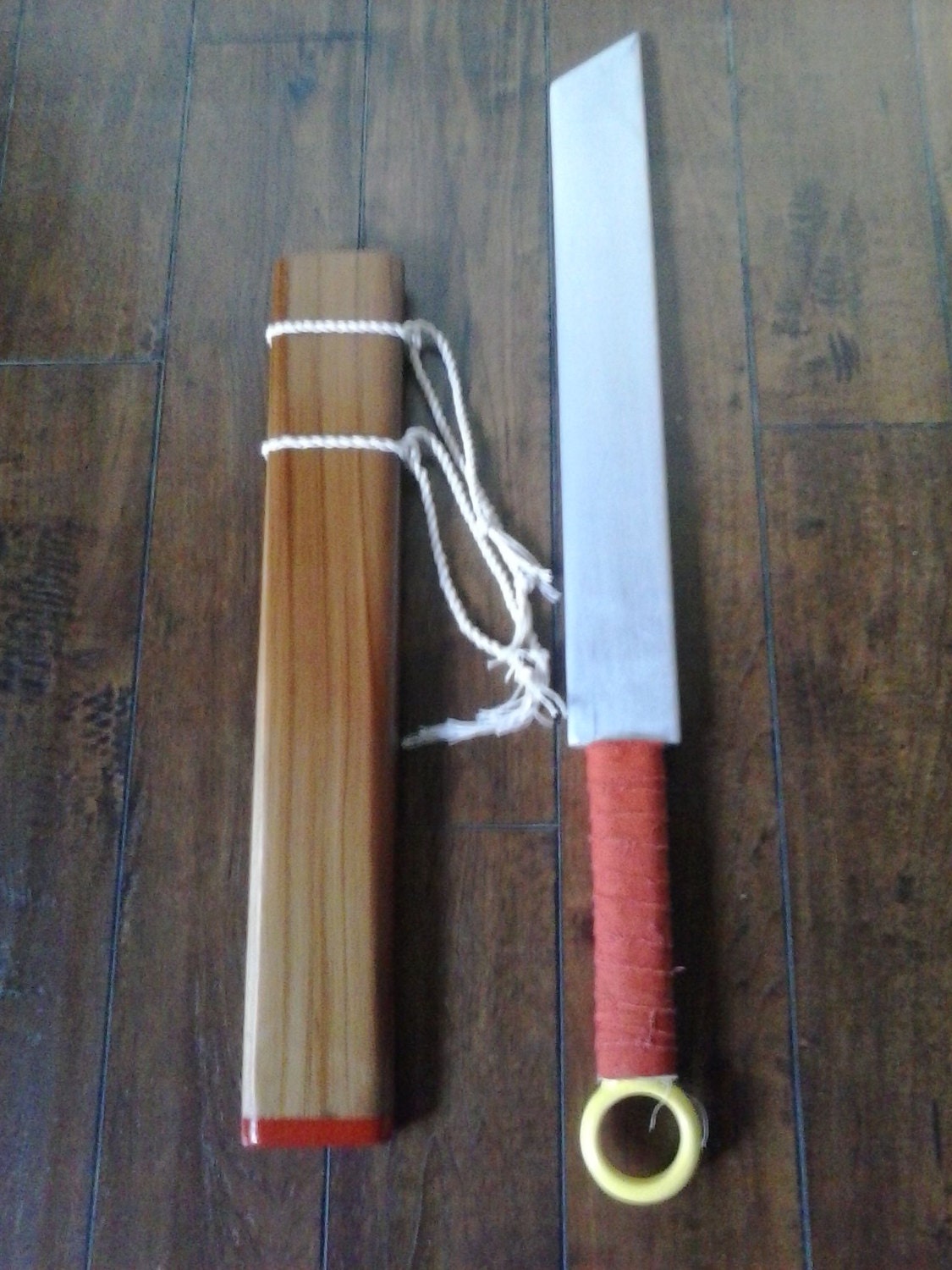 Princess Mononoke (Ashitaka Sword)

D
&
Dagger and Bow
Mtxc Princess Mononoke Ashitaka Cosplay Prop Toy Weapons Silver

Mtxc Princess Mononoke Ashitaka Cosplay Prop Long Bow Red

&
Ashitaka's Crystal Dagger Necklace
This blue dagger necklace looks cool, even if you aren't cosplaying!
&
&