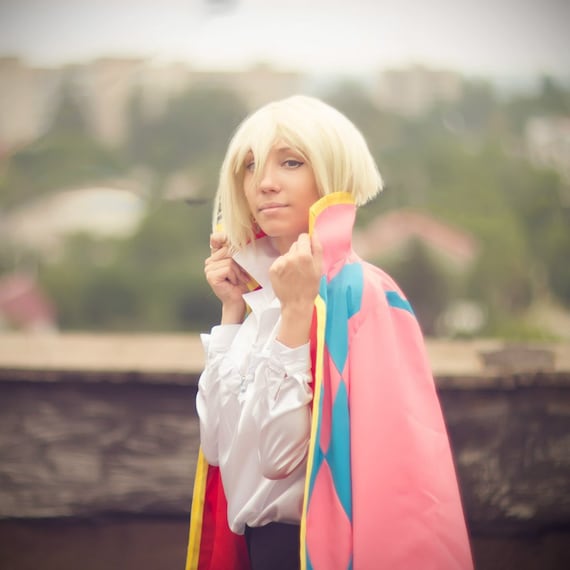 Howl Howl's Moving Castle anime cosplay complete

Finding the right outfits for Howl's Moving Castle Cosplay is easier than you think! And with loads of styles to choose from (Howl really is a clothes horse… as well as being wildly beautiful)… you can change up the look a few times over a weekend. You can also find Cosplay outfits for Sophie… and even Calcifer.
For super bonus points… you can Cosplay Howl's CASTLE!!!
Whatever you need… Wigs, jackets, dresses or jewelry… if you want to Cosplay Howl's Moving Castle, you will find it here.
Howl's Moving Castle
If you've landed on this post, you probably already know all about Howl, Sophie and the wondrous Moving Castle… maybe you've even read the book by Diana Wynn Jones….but just in case you need a reminder….  Howl is a Wizard who is under an enchantment, and lives in a castle that literally walks across the countryside. Calcifer, the fire demon, is tied to Howl, and keeps the castle under power. Markel is his assistant, and apprentice. One day Sophie, a lonely hat maker, runs afoul of the Witch of the Waste, and is transformed into an old woman. She runs away, and ends up finding the Castle, and moving in.
Sophie is stubborn, and although she is afraid of Howl (there are some scary stories about him) she stays and becomes the cleaning woman/mom of the house. She learns that Howl is under an enchantment… and also sees firsthand how he is drawn into the war between neighboring kingdoms.
Excitement, adventure, magic and a Basset Hound make this film a wonderful epic… And you can't help but fall for Howl, and root for Sophie! (And Calcifer is FUNNY!)
&
&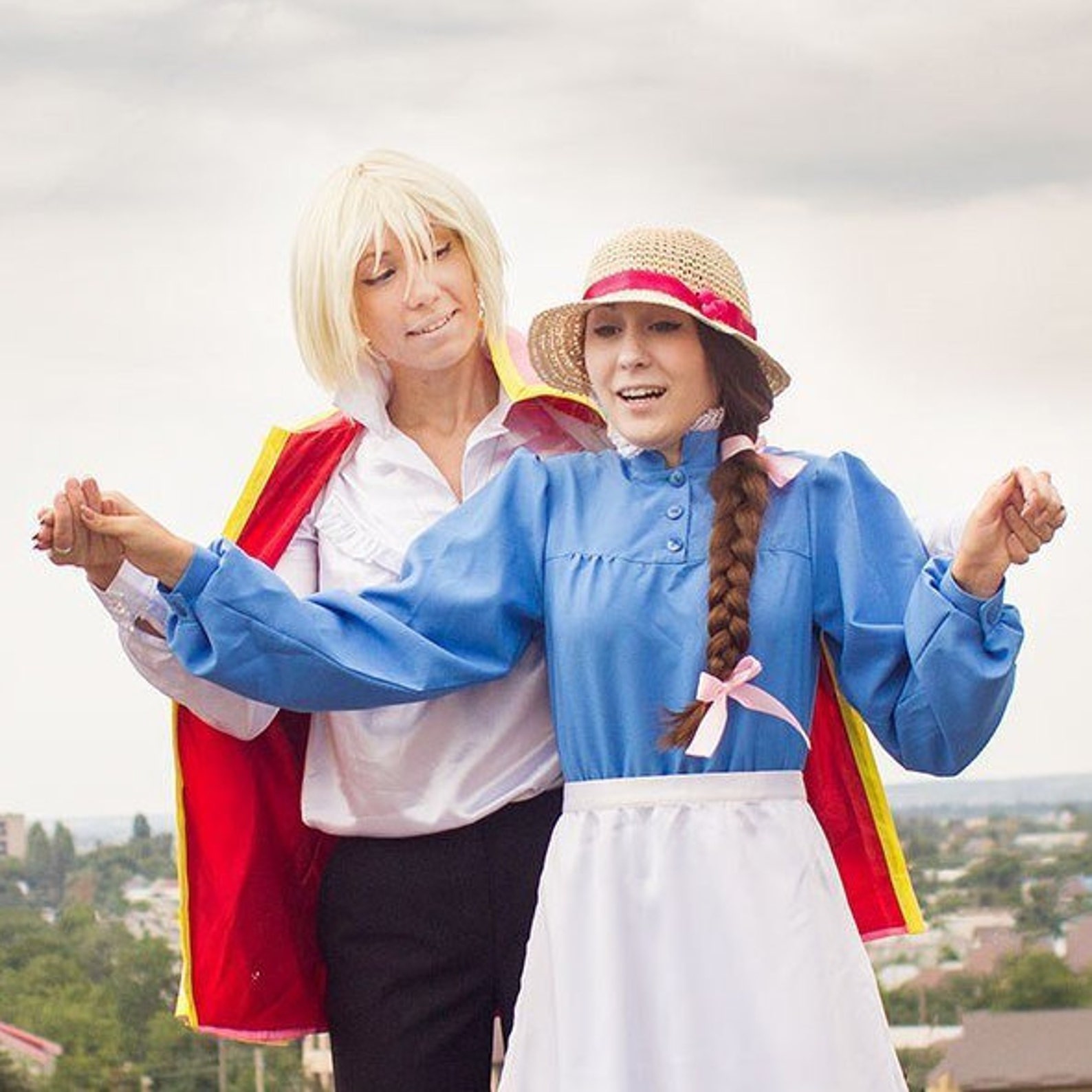 Sophie Howl's Moving Castle Cosplay costume

Howl's Moving Castle Cosplay
Dress Like Howl
Howl changes his clothes,  and his hair, frequently. There really are some great outfits to choose from. Remember, Howl is fashion forward with a flair for drama… WORK IT!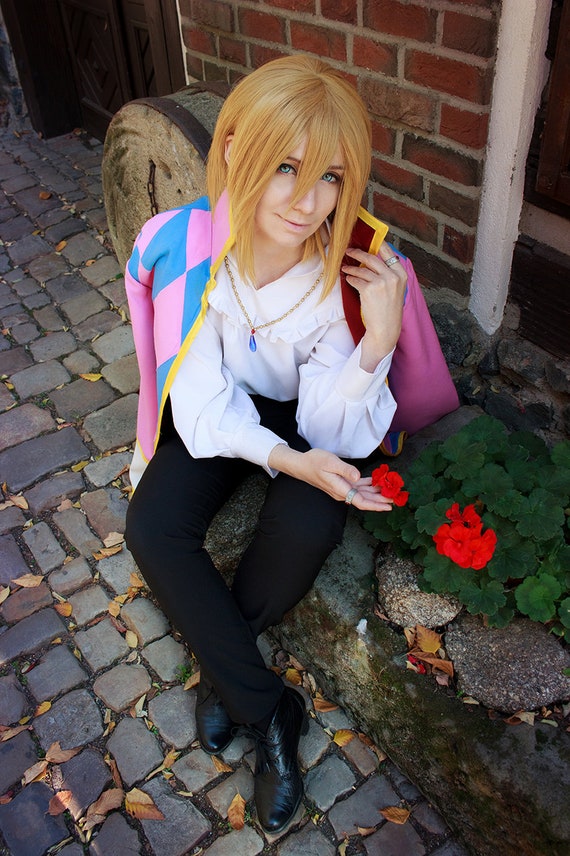 howl's moving castle Howl cosplay jacket costume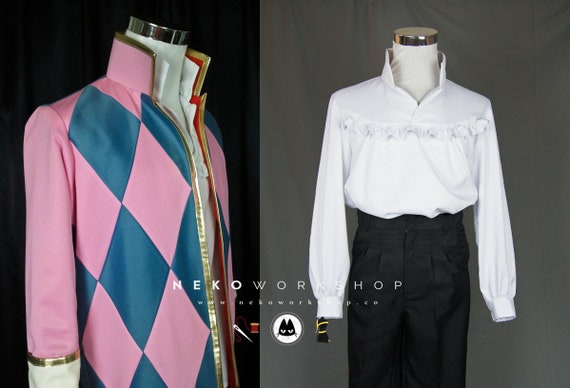 Howl Cosplay Costume- made to order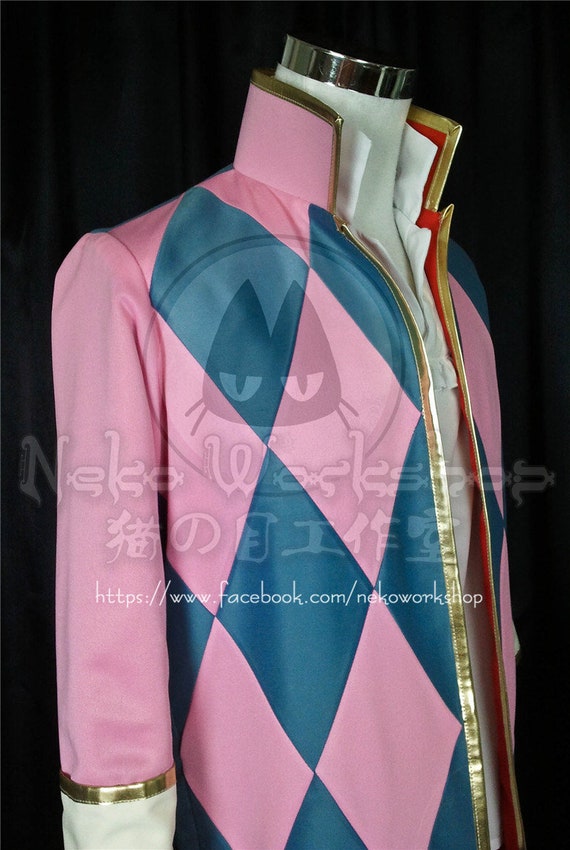 Howl Cosplay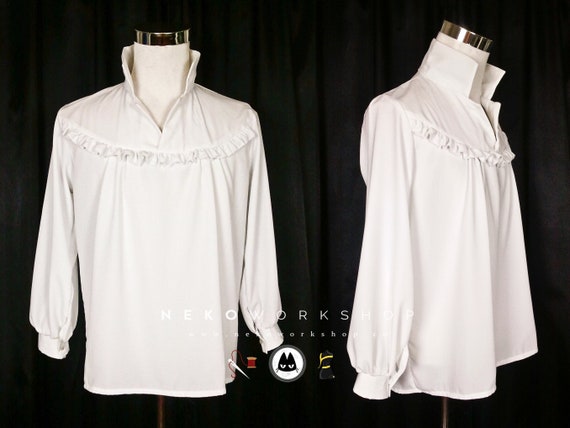 – Howl Cosplay

Miccostumes Men's Howl's Moving Castle Howl Cosplay Costume (Men m)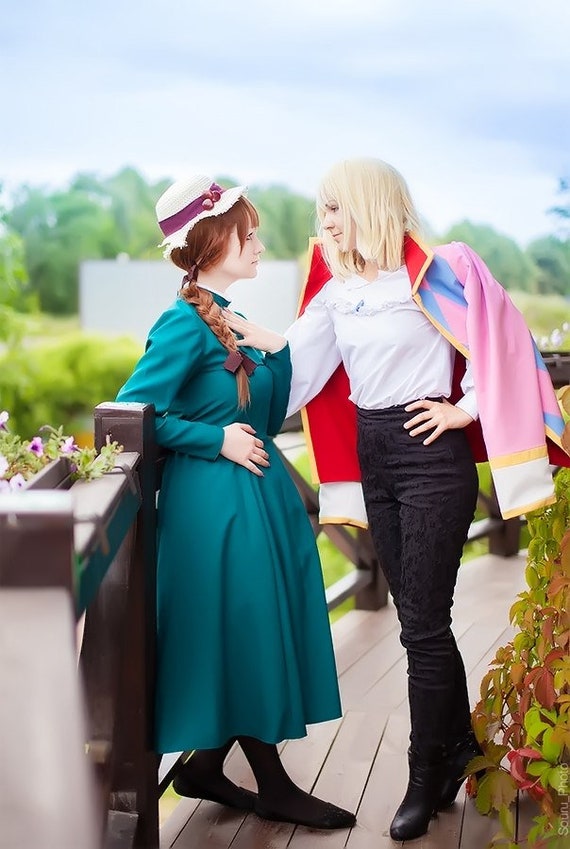 Howl from Howl's Moving Castle Cosplay Costume Anime Jacket Shirt

Howl Cosplay Wigs
Howls hair changes, so you can choose the look you like.
&
Miccostumes Men's Howl Cosplay Wig (Yellow),One Size

EZCosplay has a great selection of Wigs…
Howl's Jewelry
Howl wears a distinctive pendant and drop earrings… there are a few different interpretations… And then there is the ring. I'd wear that even if I wasn't cosplaying…
Shopular Anime Howl's Moving Castle Hauru S925 Sterling Silver Ring Sophie Rings Cosplay Jewelry Props Birthday Xmas Gift Hayao Miyazaki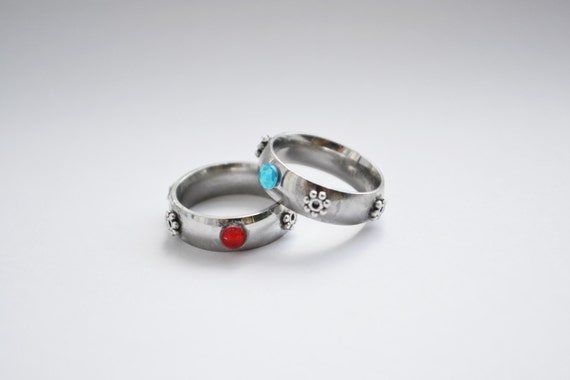 Sophie and Howl – Howls Moving Castle Rings – COSPLAY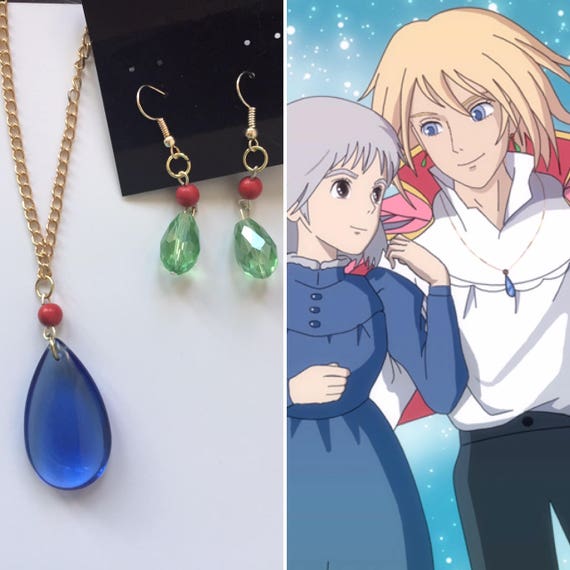 Howl's moving castle necklace and earrings,

&
&
Sophie Hatter Cosplay
Sophie is young… then she's old… but she dresses a bit old fashioned either way…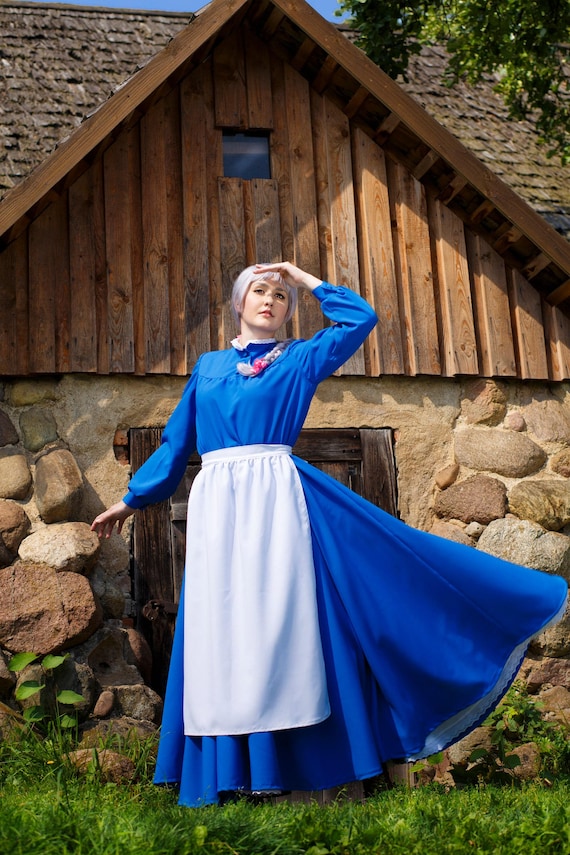 Sophie Hatter from Howl moving castle cosplay costume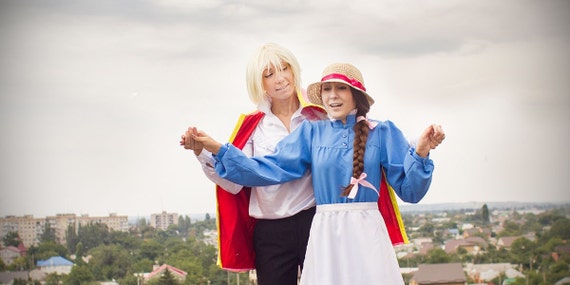 Sophie Howl's Moving Castle Cosplay

Miccostumes Women's Sophie Hatter Cosplay Costume (Women l) Green

Howl's Moving Castle Sophie Cosplay Dress Costume Outfit

&
&
Sophie Hatter Cosplay Wigs and Hat
Like Howl, Sophie's hair changes… from braid to bob… brown to grey… She also needs a hat and boots to complete the look.
miccostumes Women's Sophie Hatter Cosplay Wig (Brown)

eNilecor Short Bob Hair Wigs 12

Ganesh Straw Hat Handmade Cosplay Costume (Straw), Large

Fwhwj Howl's Moving Castle Sophie Cosplay Wig Gray Braided Braid Hair

TOP Moda EC89 Women's Foldover Lace Up Low Chunky Heel Ankle Booties (8, Tan)

Calcifer Cosplay
There are a few ways to go with Calcifer… you can either carry a small Calcifer with you… or you can go representational. Both are pretty cool…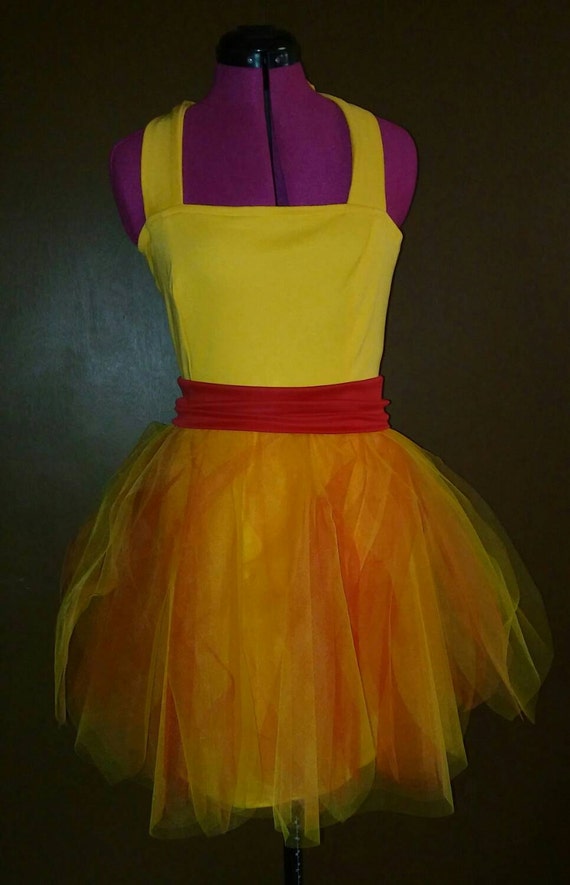 Fire demon dress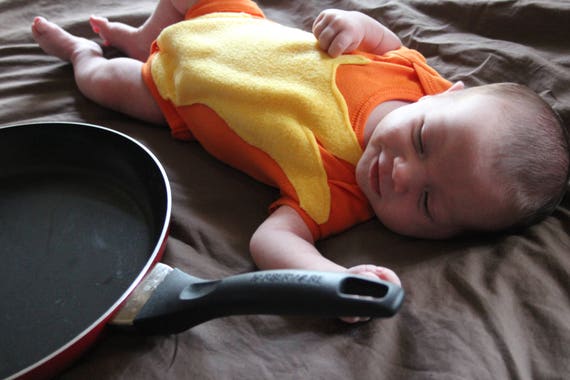 Calcifer Howl's Moving Castle Infant Cosplay

&
Markl Cosplay
Markl, Howl's Young assistant, wears green short pants, a green vest and a white shirt… covered by a huge cape and beard, when he's in disguise…
Add a white long sleeved shirt and some brown tights, and you are set. Maybe carry the big red spellbook?
Capital Costumes Character Beard with Elastic (Black)

Alpaca Hooded Wool Cloak Cape, Navy Blue

Janmid Men's Linen Casual Classic Fit Short (3XL, Green)

VOBOOM Men's Slim Fit Herringbone Tweed Suits Vest Premium Wool Blend Waistcoat (Army Green, M)

&
Cosplay of Howl's Castle!
Howl's Moving Castle Manga
Want MORE Howl? Need to get your details right? Check out the Manga…

Howl's Moving Castle Manga Volume 1 – $7.49
from: Right Stuf, Inc.


Howl's Moving Castle Manga Volume 2 – $7.49
from: Right Stuf, Inc.